After School Centers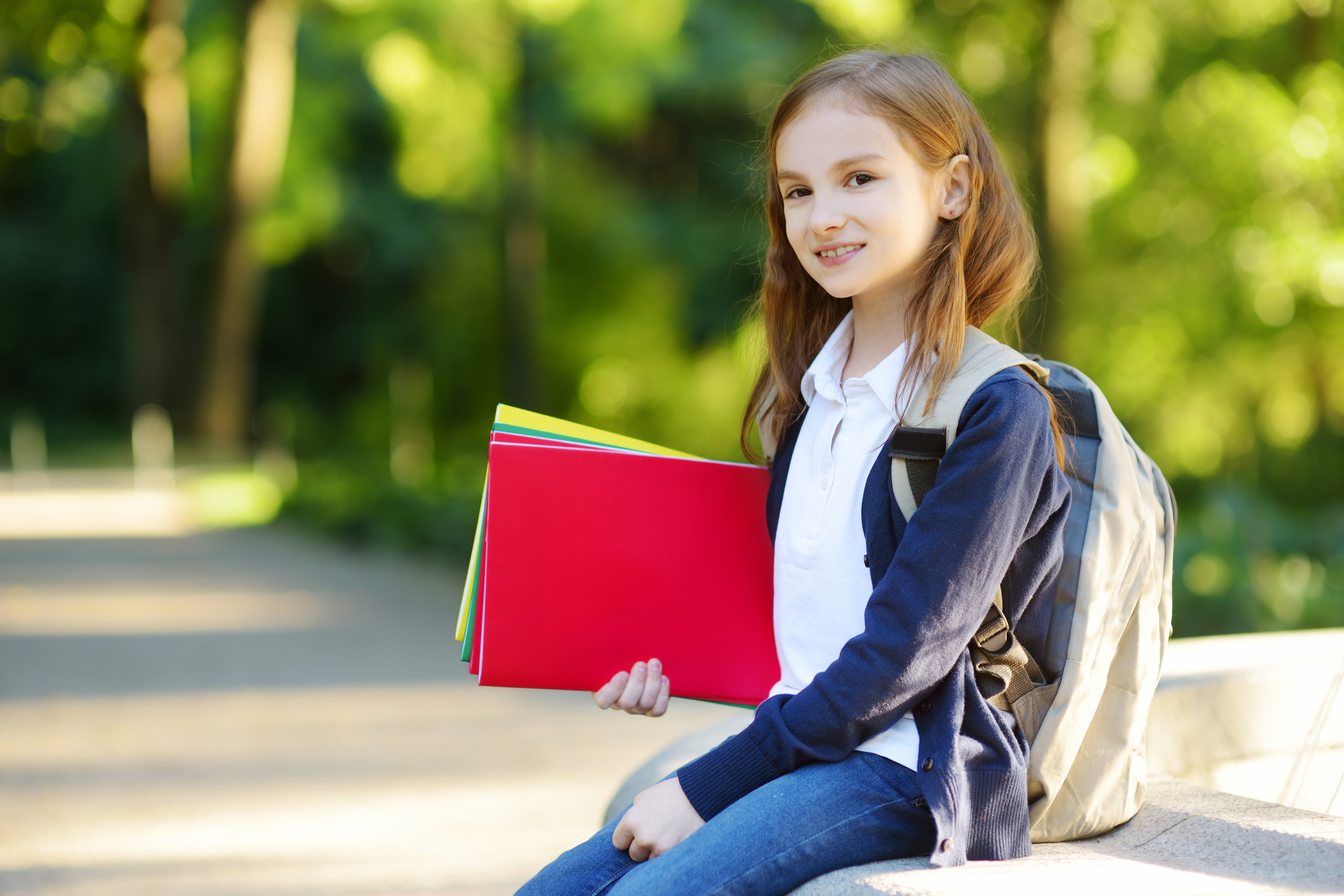 The hours after a child finishes school for the day could definitely be used for improving things such as social skills, making friends, and learning new things; however, many children waste that time playing video games, or taking part in activities that might not be educational. It is these unsupervised hours where damage can be done to both your child and their future.
While children seldom want to leave school for the day, only to go to another school, keeping it within a fun, and entertaining environment makes a world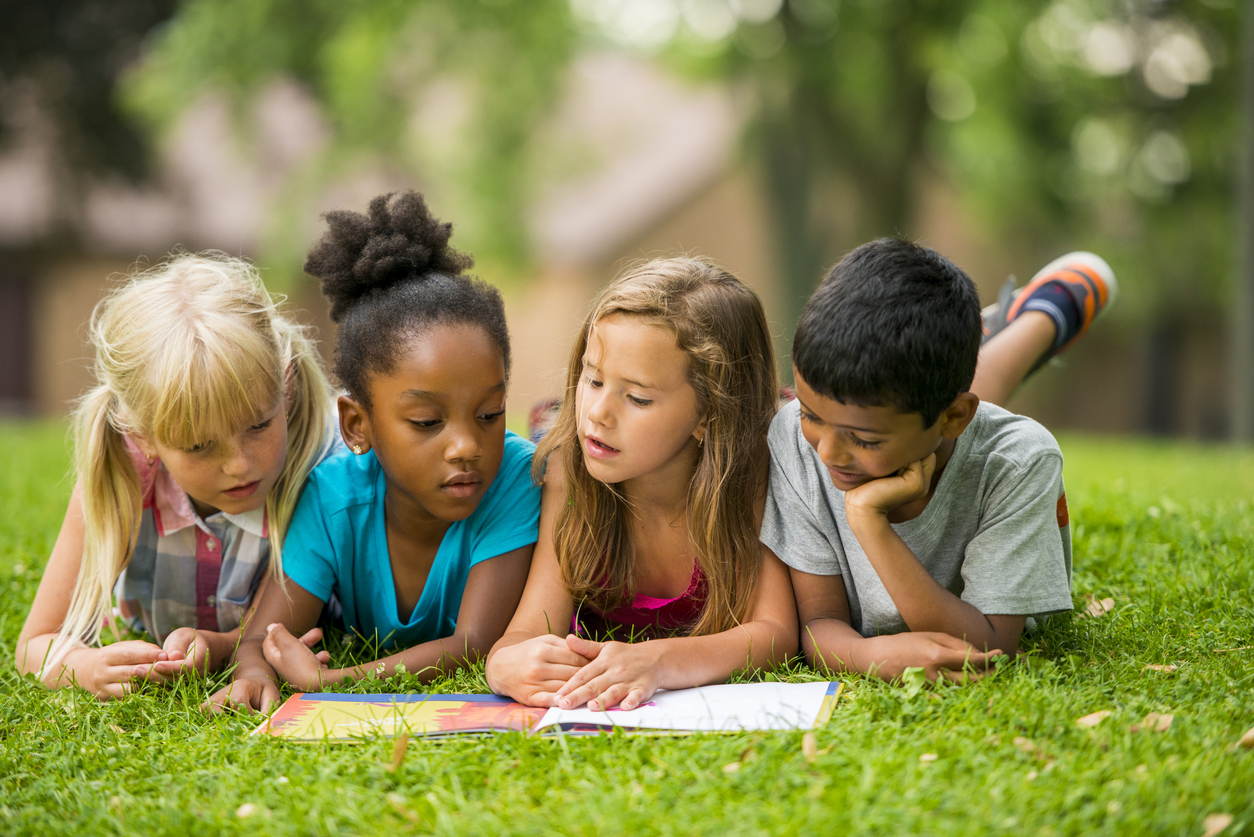 of difference. These after-school educational entertainment centers are geared towards allowing the child to experience new activities, or master old ones while still having time to play, as children should.
A child with idle hours will soon become bored, and boredom is the start of deviant behavior. At first, it may seem like harmless mischief, but, it doesn't stop there. That is the unfortunate reality of the world we live in.
Keep your child's mind active, and focused in the right direction, and allow them every opportunity to go as far as they wish in life. They deserve it.
---