Theme Wallpapers to Use in Your Children's Entertainment Rooms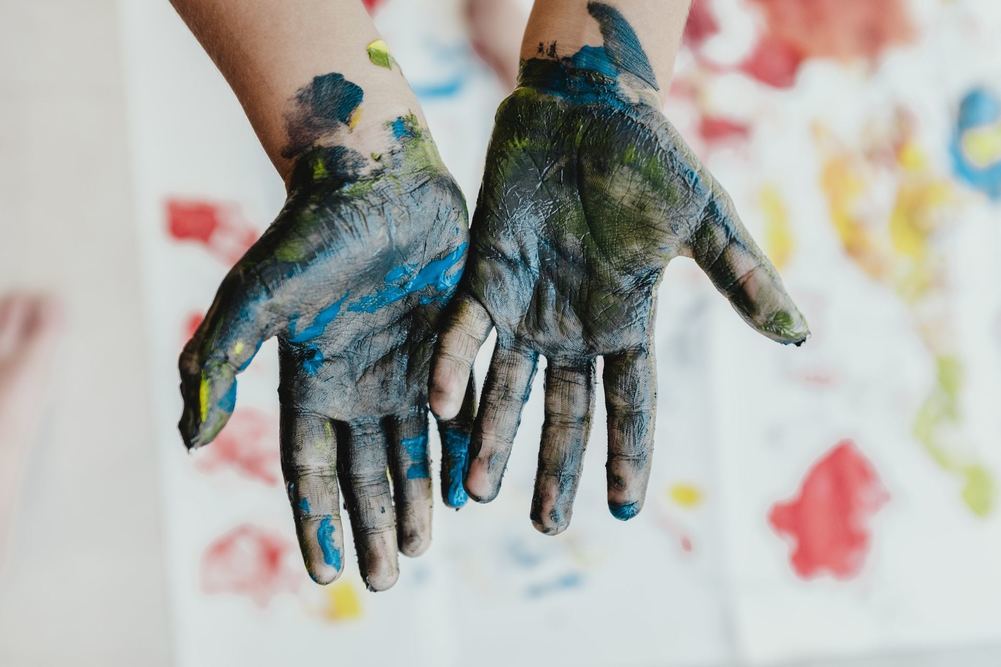 Wallpapers can be a great way to create a theme for the spaces where your children enjoy different entertainment activities. Whether they are playing games, painting, or watching shows, the theme of the room has a significant impact on how they absorb the experience.
Always remember that the best entertainment for children is that which has an element of education. The term 'edutainment' is often used by children's entertainment content creators. The online wallpaper shop Wallpassion has a variety of wallpapers that can create a lasting impact on your kids. Themes like summer, nocturne, magic forest, and dahlia garden would look awesome in any kid's playroom. They create a calm atmosphere and inspire creativity, helping your kids learn from whatever activity they engage in.
Another great thing about wallpapers is that they are easy to install and take off. This makes them ideal, given children's entertainment spaces are bound to get dirty.
---