Professional Entertainment for Children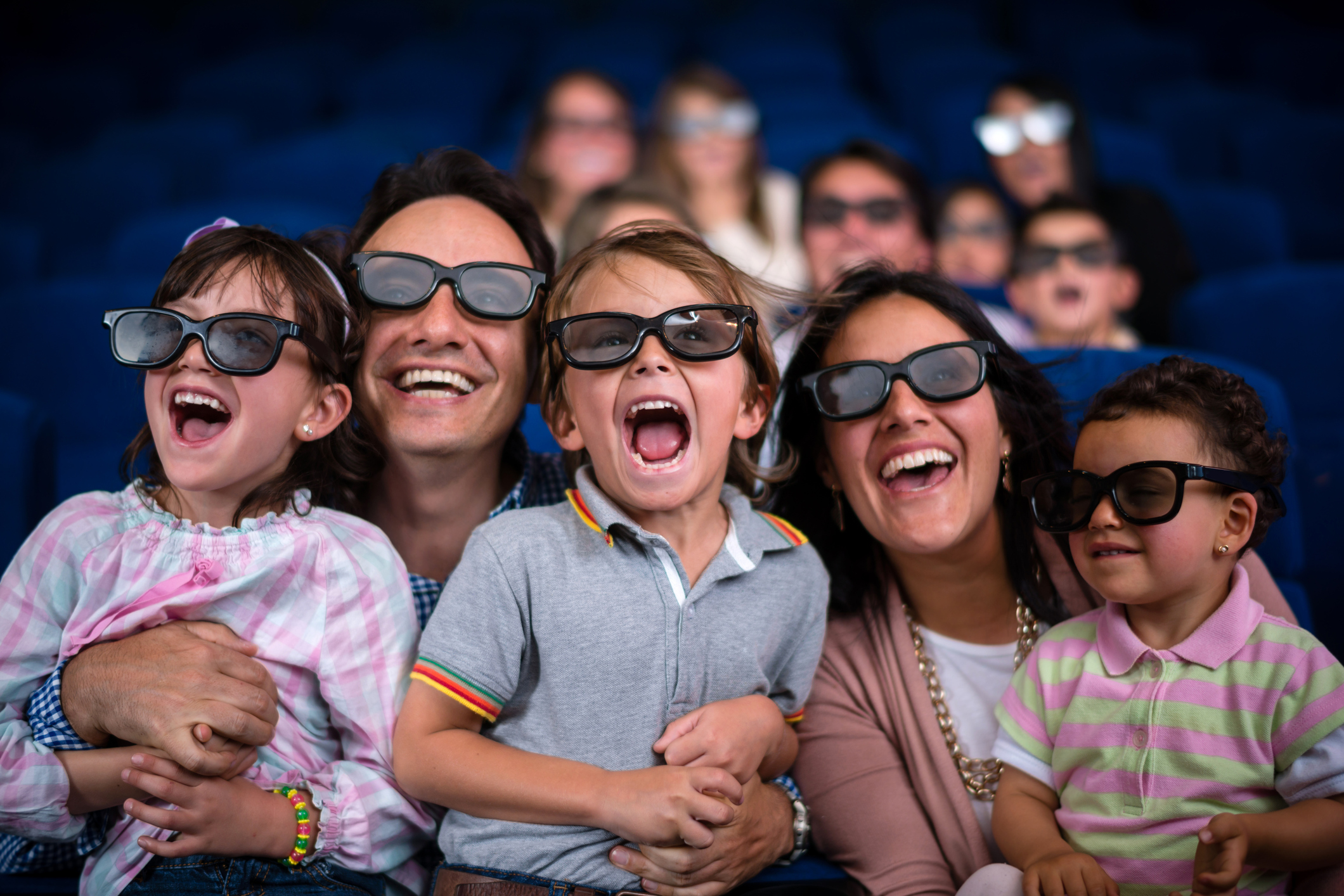 If you have decided to go the home party route, but don't have the time or energy to pull it off on your own, there are professional party planners who do it all for you, for a fee that is really quite reasonable if you consider what is provided.
The Services
The highlight of most parties is the theme. Children go through phases, and each phase brings with it an idol of sorts. Professional party planners and services will provide everything you need to make the party a roaring success, and will keep it within the theme. The decor, and tables are provided, set up, and dressed for the party in the theme of your child's choice. Party packets filled with sweets, and treats are provided according to them, as are the cupcakes, snacks, and the main attraction, the birthday cake.
Entertainment of the Day
Children need to be entertained, and anyone who has a professional party planning service will know this. Besides the formalities and normal party favors, the party planners are usually well-equipped with age-appropriate entertainment. Anything is possible. Face painting, pin the tail on the donkey, a balloon animal artist, and sometimes even a magician. The sky is the limit where parties for little ones are concerned.
---