Using Simple Outdoor Entertainment Methods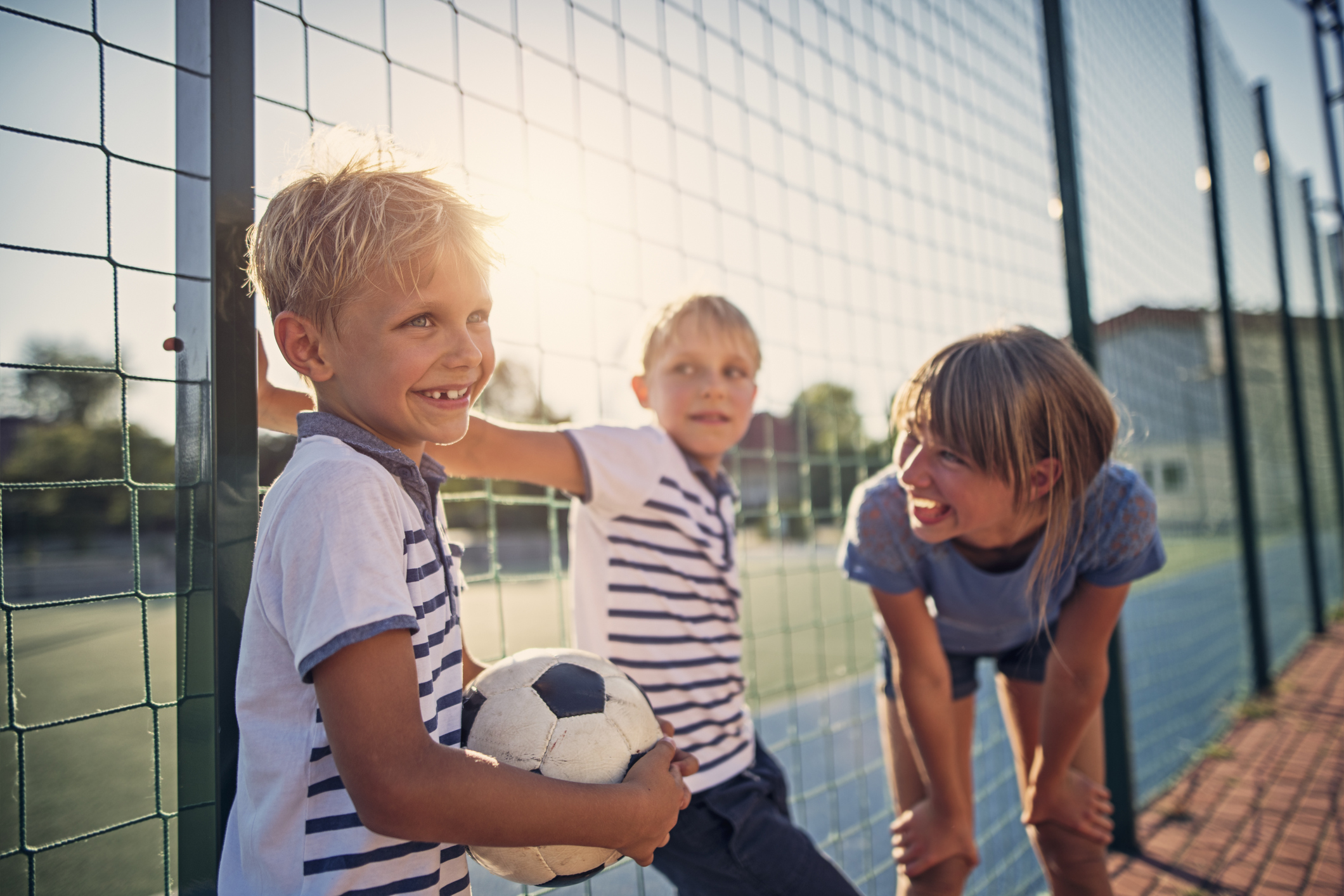 It is not often that children play outside, but when they do, you need to take full opportunity to encourage as much productive activity as you can. It is important for children to play out in the sunshine, and breathe in the fresh air around them.
Use What You Have On Hand
Outdoor play doesn't require any special equipment, and there is definitely no need to rush out and buy anything. There is so much that we have at hand at home, and in our gardens, that can easily be used to encourage outdoor play.
Balls and More
All children own a ball somewhere in their arsenal of toys. Take that simple object outside and play a number of games that will keep the entire family entertained for hours. Kick the ball around and develop those fine motor skills, throw the ball from person to person while strengthening those arm muscles, or throw the ball at targets and encourage coordination.
Tree Pirates
Climbing a tree, with supervision, is an invigorating experience. Allow your child to explore the world from above, while you watch from below. Develop, and cultivate the imagination. Allow your child the experience of viewing a wider world.
Forts, a Place Where Adventures Begin
Do something incredible, and create something spectacular from what you have lying around. A fort is a place of wonder, where anything becomes possible. The act of building the secret hideaway fosters social skills, and the ability to follow instructions, and work as a team. The experiences, and adventures you will enjoy in that very same fort will last a lifetime.
The time you share with your children should be time shared enjoying quality, educational experiences, and building memories that will never fade.
---